| | | | | | | | | | | | | | | | | | | | |
| --- | --- | --- | --- | --- | --- | --- | --- | --- | --- | --- | --- | --- | --- | --- | --- | --- | --- | --- | --- |
| Year | Team | POS | AVG | OBP | SLG | OPS | GP | AB | R | H | 2B | 3b | HR | RBI | HP | BB | SO | SB | CS |
| 2017 | | | .333 | .538 | .333 | .871 | 7 | 18 | 1 | 6 | 0 | 0 | 0 | 1 | 2 | 6 | 4 | 1 | 1 |
| 2018 | | | .091 | .259 | .091 | .350 | 25 | 22 | 3 | 2 | 0 | 0 | 0 | 0 | 1 | 4 | 10 | 1 | 1 |
| 2019 | | | .288 | .366 | .362 | .728 | 56 | 229 | 40 | 66 | 12 | 1 | 1 | 21 | 2 | 26 | 33 | 9 | 5 |
| 2020 | | OF | .313 | .377 | .396 | .773 | 12 | 48 | 7 | 15 | 1 | 0 | 1 | 9 | 1 | 4 | 7 | 1 | 2 |
| 2021 | | OF | .226 | .341 | .296 | .637 | 34 | 115 | 23 | 26 | 6 | 1 | 0 | 9 | 2 | 18 | 30 | 4 | 1 |
Player Wire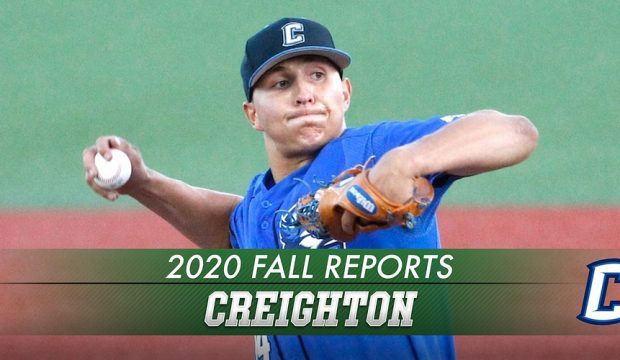 Fall Report: Creighton
Creighton might have lost some key hitters from 2020, but righthander Dylan Tebrake and others still have high hopes for the '21 campaign. Here's why.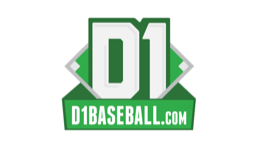 2017 Conference Previews: SoCon
Bryson Bowman and Western Carolina have some key pieces back and look to take control of the SoCon. That and more in our latest preview.