| | | | | | | | | | | | | | | | | | | |
| --- | --- | --- | --- | --- | --- | --- | --- | --- | --- | --- | --- | --- | --- | --- | --- | --- | --- | --- |
| Year | Team | W | L | ERA | APP | GS | CG | SHO | SV | IP | H | R | ER | BB | SO | WP | HP | OBA |
| 2020 | | 1 | 1 | 8.10 | 4 | 0 | 0 | 0 | 0 | 3.1 | 2 | 3 | 3 | 3 | 7 | 1 | 0 | .154 |
| 2021 | UCLA | 3 | 0 | 2.20 | 30 | 0 | 0 | 0 | 0 | 32.2 | 14 | 8 | 8 | 17 | 48 | 4 | 1 | .128 |
Player Wire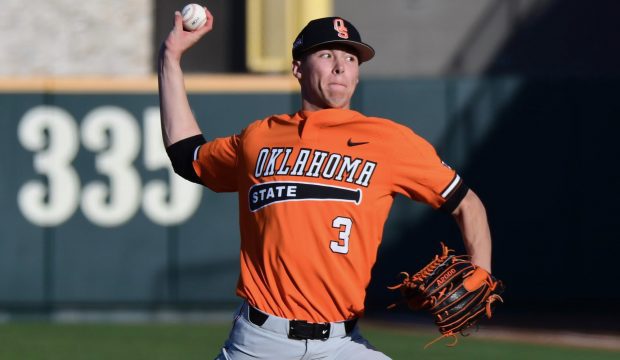 Fitt Bits: Takeaways From The Frisco Classic
Aaron Fitt's mega-notebook from Frisco is brimming with more than 5,000 words of observations and takes on UCLA, Illinois, Oklahoma State and Texas A&M.
Fall Report: UCLA
UCLA was the top team in college baseball for almost all of last season until it was upset by Michigan. Here's how 2020 should shape up for the Bruins.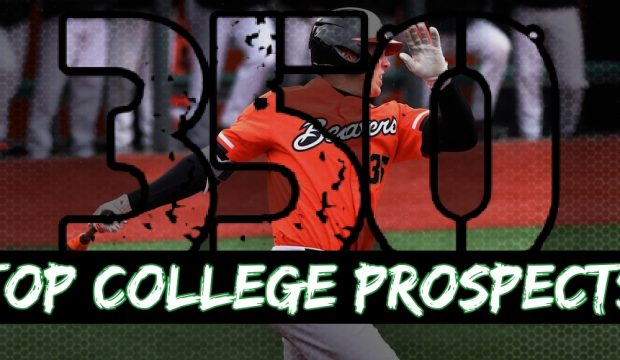 2019 College Top 350 Prospects
Oregon State's Adley Rutschman headlines a star-studded list as we unveil the College Top 350 Prospects list for 2019.