Player Wire
Fall Report: Creighton
Led by a deep pitching staff and two of the Big East's biggest stars in Alan Roden and Dylan Tebrake, Creighton looks built to make a run at the conference crown.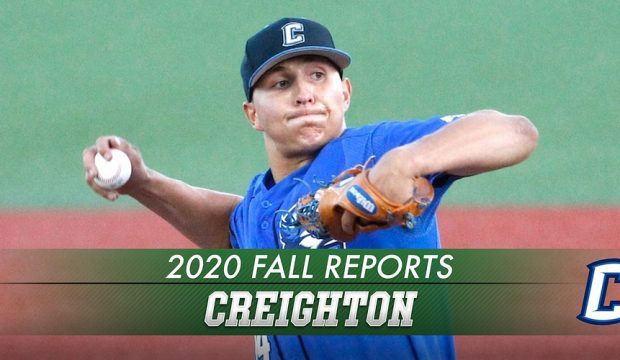 Fall Report: Creighton
Creighton might have lost some key hitters from 2020, but righthander Dylan Tebrake and others still have high hopes for the '21 campaign. Here's why.
Stat Roundup: Feb. 14 Top Performers
Notre Dame's Tommy Sheehan struck out nine over seven innings of one-hit shutout ball, earning a place near the top of the Friday individual leaderboard.