College Station Supers Breakdown
Postseason
College Station Super Regional Schedule
Friday: 3 p.m. ET (ESPN2)
Saturday: 5 p.m. ET (ESPN2)
Sunday (if necessary): 5 p.m. ET (ESPN2/ESPNU)
HOW DAVIDSON GOT HERE: The Wildcats are in the midst of one of the more miraculous runs in NCAA postseason history. Davidson needed to take care of business at the end of the regular season just to get into the Atlantic 10 tournament. Now, after winning the league tourney and sweeping through the Chapel Hill Regional – and eliminating No. 2 national seed North Carolina – Davidson looks to do the even more improbable by reaching the College World Series.
HOW TEXAS A&M GOT HERE: The Aggies aren't quite the Cinderella story that Davidson is, obviously, but they were one of the last four teams in the NCAA postseason field. A&M swept through the Houston Regional with wins over Iowa, Baylor and host Houston in the regional title game. A&M is in a Super Regional for the third-straight season and hope the third time will be a charm.
---
The Edge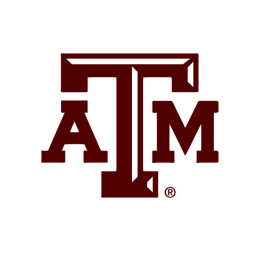 Starting Pitching: The Wildcats have bionic arm Durin O'Linger leading the charge on the mound with a 2.89 ERA in 109 innings. But it's the Aggies who have the edge in the rotation with righties Brigham Hill, Corbin Martin and Stephen Kolek leading the charge. Hill has 101 strikeouts and 28 walks and a 3.29 ERA, while Martin showed electric stuff last weekend against Baylor and has struck out 87 in 81.1 innings. There's also Kolek, who was stellar in the regional title game against Houston. Kolek, who can bump 91-93 with his sinking fastball and who has a good changeup and slider at times, has a 3.59 ERA in 87 2/3 innings, along with just 22 walks. EDGE: Texas A&M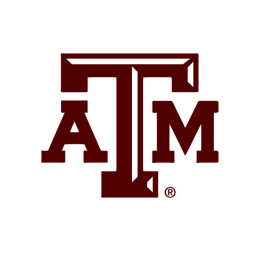 Bullpen: The Aggies have a trio of key bullpen arms they can rely on at any given time, especially lefthander Kaylor Chafin and righthander Cason Sherrod, along with righty Mitchell Kilkenny. Chafin, who can get up to 90-91 with his fastball, along with a good breaking ball, has been a workhorse this season and has a 2.42 ERA in 67 innings, while Sherrod is a hard-throwing guy who will sit 93-96 with his fastball, along with a quality changeup. Sherrod has a 2.85 ERA in 41 innings. Kilkenny has been hit or miss at times this season, but is another guy with a big-time arm with life on the fastball. EDGE: Texas A&M
Offense: While the Aggies are anything but overly offensive this season, the Wildcats are clicking on all cylinders from an offensive standpoint entering the weekend. Leading hitter Will Robertson (.336/18/46) impressed observers with his skill set in Chapel Hill last weekend, while Brian Fortier has some serious juice in his swing with 15 homers and 53 RBIs. There's also Eric Jones and Cam Johnson, who have combined for 18 home runs this season, while Alec Acosta earned stellar marks last weekend and has plenty of gap power with double-digit doubles and five home runs. For the Aggies, Braden Shewmake (.333/11/67) is the clear ringleader to watch, while Nick Choruby has athleticism and speed and finds ways to make things happen. EDGE: Davidson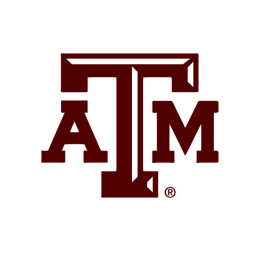 Defense: The Aggies aren't a flashy defensive club, but they get the edge here, too. Third baseman George Janca is much better than his fielding percentage would indicate. He has a tendency to make some very good and instinctual plays at the hot corner. Austin Homan can be erratic at times, while Shewmake is one of the nation's elite defenders. The Aggies have some speed in the outfield with center fielder Nick Choruby and right fielder Blake Kopetsky leading the charge. If there is a concern about the Aggies defensively, it's that there have been times this season where they've zoned out. They cannot do that in a super regional. EDGE: Texas A&M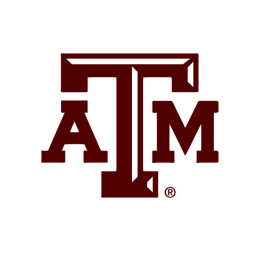 Experience/Intangibles: There's no doubt the Wildcats enter this series with less pressure. After all, no one expected them to be in this position, and what exactly do they have to lose? Meanwhile, the Aggies are back at home this weekend and have several players on the field that has spent the past two seasons on the losing side in supers. They'll be motivated more than ever, they're the more talented team and they're at home. For those reasons and more, the Aggies have the edge here. EDGE: Texas A&M
Team Scouting Reports
---
Click Below To Subscribe And Read More!

Already a subscriber? Log In to access this article.
Join the Discussion